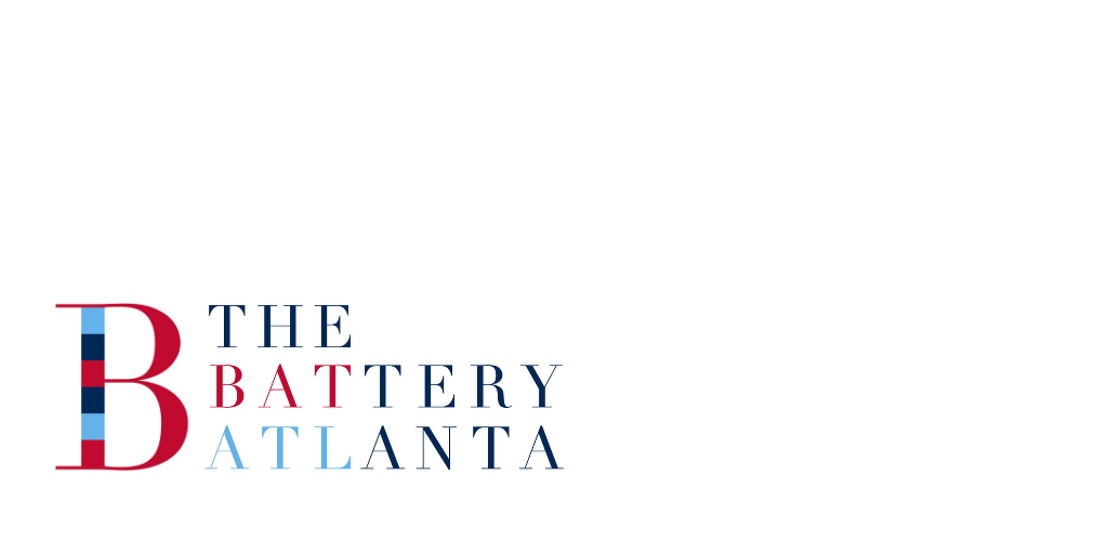 Santa's Post Office returns to The Battery Atlanta, Nov. 26-Dec. 24
Experience the magic of the holiday season with a socially distanced Santa experience
Friday, November 19, 2021 — Santa Claus is once again setting up shop at his Post Office in The Battery Atlanta! From Friday, November 26 to Thursday, December 24, Santa will continue the time-honored tradition of greeting local children. Santa will set up shop every Friday through Sunday in the Community Corner presented by Truist, located at the corner of Power Alley and Battery Avenue.
Families are invited to bring their handwritten letters to Santa – postage not required – in person at his official Atlanta outpost. Santa's helpers will take care of the rest!
Additionally, Truist will be providing activities for the whole family, celebrating multiple holidays taking place this time of year. Come take a photo in our winter wonderland, hit a snowball out of the park, send a holiday message to a community group in need, and grab some treats to share.
There will not be a professional photographer on-site, so parents are encouraged to take photos of their children interacting with Santa, from a safe distance, as he listens to their wish lists. Santa will be stationed behind a countertop for a contactless experience. Please note that masks are required inside the Community Corner.
The Battery Atlanta will also host themed Santa Paws nights, when guests and their four-legged friends can take free, adorable photos with Santa from 4-8 p.m. on December 2, December 9, and December 16.
WHAT: Santa's Post Office sponsored by Truist at The Battery Atlanta
WHEN: Friday through Sunday, Nov. 26-Dec. 19
Every Friday, 4-8 p.m.
Every Saturday and Sunday, noon-6 p.m.
Monday through Friday, Dec. 20-24
Noon-6 p.m.
WHERE: The Battery Atlanta
800 Battery Ave
Atlanta, GA 30339
Located at Community Corner presented by Truist.
MORE INFO: This event is FREE and open to the public. Parking is free for the first three hours (on non-event days) in the Red, Purple, Green and Yellow decks.
Connect with The Battery Atlanta on Facebook, Twitter and Instagram or at batteryatl.com.